Staff Picks
02 Sep, 2020
Take A Swing at the Shoreline Golf Links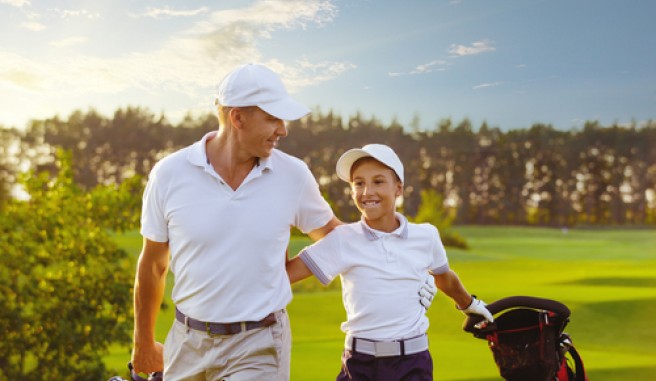 There is truly nothing like playing a round of golf at a breathtaking course on a beautiful summer day. The Shoreline Golf Links offers some of the best and most exciting golf available in the area. What's more, the course is conveniently located less than fifteen minutes away from the Hotel Zico. Scratch golfers and weekend hackers alike will not want to miss this challenging and scenic golf experience.
The Shoreline Golf Links is open most days from sunrise until sunset, so early birds, late risers, and everyone in between can find a tee time that works for them. Groups of two, three, and four should book a tee time online in advance to guarantee the experience that you are looking for. One of the perks of the course is that players are allowed to choose between walking the course or renting a golf cart for the day. Currently, tee times online are for walking and single-rider carts, although players from the household may ride together.
With all of the beautiful scenery of Mountain View, it is truly a once in a lifetime opportunity to walk the gorgeous fairways and green while taking in the surrounding nature. Some of the highlights of the highly-rated course include over 16 acres of water hazards and a 50-acre sailing lake across from the 10th hole. Be sure to arrive well before your tee time so that you can utilize the course's outstanding practice facilities that include four putting greens, a short game area, and a driving range. Even non-golfers will find the beauty of the course worth their time. Those not interested in playing golf can simply walk around the tracks and enjoy the birds, plants, and other wildlife that this unbelievable area has to offer.
After a golf experience that you will not soon forget, head back to the Hotel Zico for a cozy evening indoors. There are plenty of nearby restaurants that offer takeout and delivery to round out the perfect day.
Shoreline Golf Links: 2940 North Shoreline Boulevard, Mountain View, CA 94043