A Modern Mediterranean Retreat in the Heart of Silicon Valley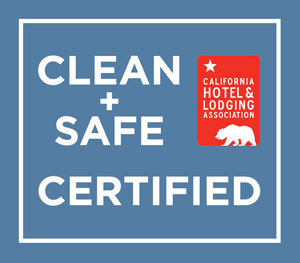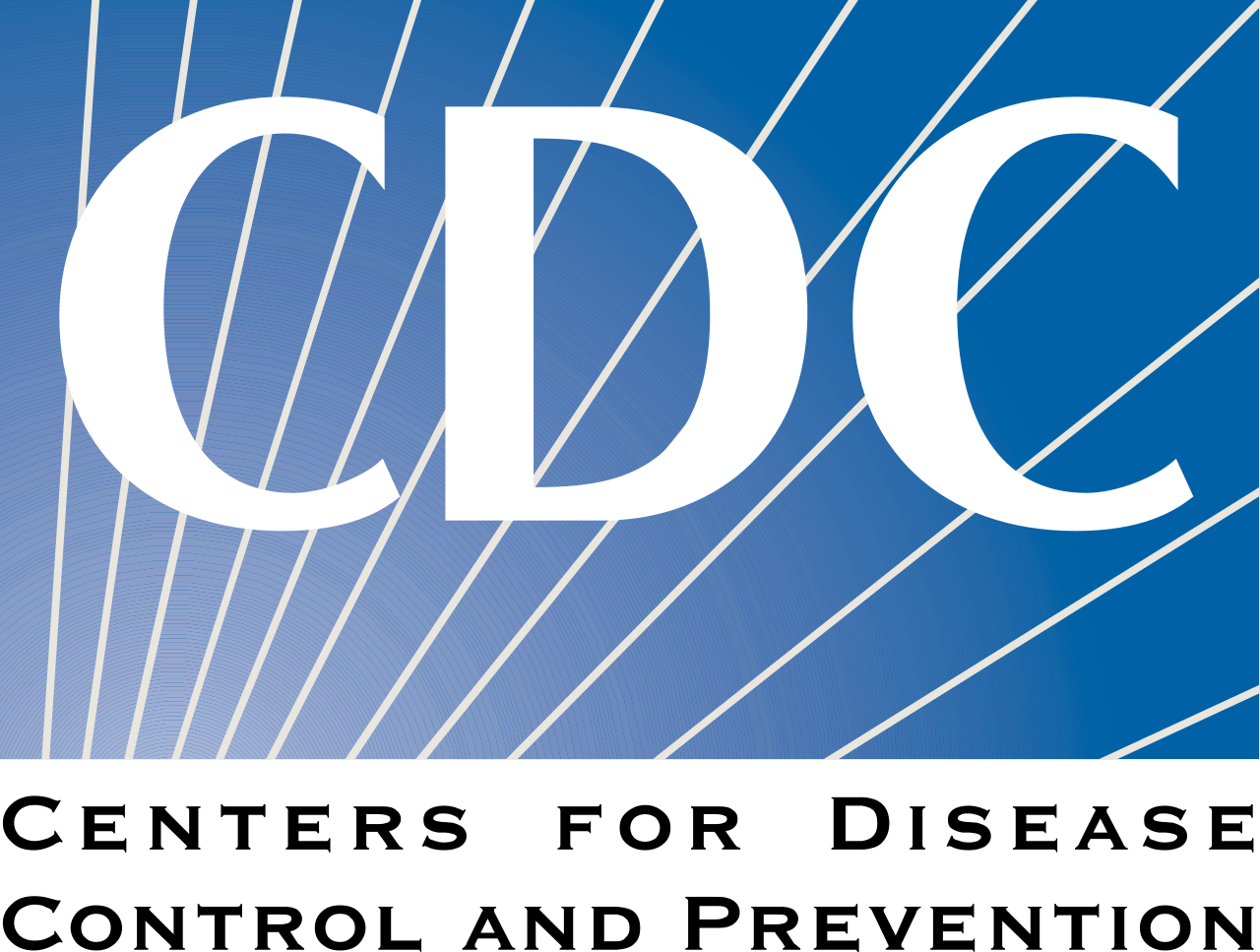 We have enhanced our protocols, completed rigorous training, and are leaning on strategic partnerships with the best of the best to help guide us through it all. These are just a few measures we've taken to show you how much we care , so you can rest easy during your next stay with us. Our certified Clean + Safe hotel is fully compliant with standards put forth by the Center for Disease Control and Prevention, as well as the guidelines put forth by the American Hotel Lodging Association, World Health Organization, and California Department of Public Health.
See Our Protocols
Learn more >
Endless Xtras

Complimentary full hot buffet breakfast featuring a made-to-order omelet station*
Complimentary Parking - Outdoor Lot and Underground Lot
Complimentary Wine Hour, Monday - Thursday 5pm-7pm*
Complimentary newspapers every morning including the San Francisco Chronicle (except Saturdays and Sundays)*
Complimentary WiFi
In-Room Keurig Coffee Makers with Starbucks Coffee
Complimentary Eye Masks & Ear Plugs
*Please note:

Some of the listed amenities might not be available as we adhere to new safety guidelines/measures.

Learn More
View All Specials >
Current Specials
It pays to be an early bird. The earlier you book, the more you save. Receive 12%-35% off




Book Now

Leaf your troubles behind at Hotel Zico. Stay September through October and enjoy 13% off your stay when you book a minimum of 3 nights.

Book Now
View Archive >
Staff Picks
The Historic Rengstorff House
The Rengstorff House, constructed in 1867, is one of the first houses to be built in all of Mountain View, California. Located a little less than 2 miles from Hotel Zico, historic home was built by Henry Rengstorff, a prominent local businessman and ferry operator. He made his fortune running his popular shuttle between Mountain View and San Francisco.
The beautiful building he left behind is one of the finest examples of Victorian Italianate architecture on the entire West Coast. It consists of 12 rooms with 10 and 11-foot ceilings throughout the house.
This exemplary piece of architectural history and local landmark is home to period-appropriate furnishings like brass chandeliers, Eastlake furniture, and push-button light switches. If you are interested in history, the home and gardens at Rengstorff House is one destination you will definitely want to add to your Mountain View itinerary.