Staff Picks
04 May, 2020
Russian Ridge Preserve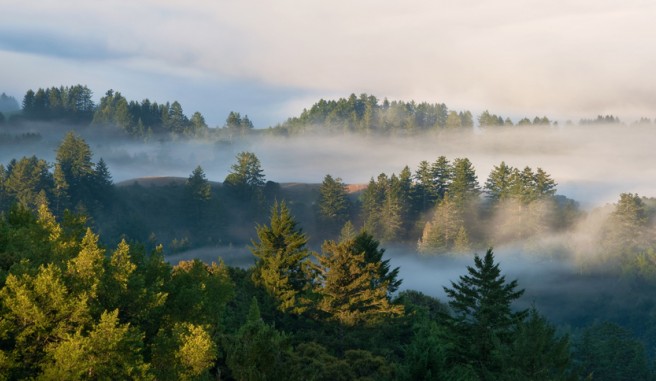 Spectacular natural areas can be found quite close to Mountain View. Russian Ridge Preserve, just 13 miles from Hotel Zico, is currently open on weekdays for safe, socially distanced recreation. We wanted to share some information about this enormous, 3,137-acre preserve for future visits.
The open hours of this protected area are from half an hour before official sunrise until half an hour after official sunset.
A few fun facts: Russian Ridge Preserve is One of the best places in the Bay Area to see raptors: look out for red-tailed hawks, turkey vultures, Cooper's hawks, sharp-shinned hawks, and golden eagles soaring over the grasslands. It also has the highest named point in San Mateo County: Borel Hill, which offers a 360-degree panoramic view of Silicon Valley and beyond.
The preserve is known for its showy display of wildflowers in spring—especially poppies and lupines. In summer, enjoy the grassy hills as they glow during golden hour. When the fog recedes and crisp, clean air arrives in autumn, you can see views of the bay and the Santa Cruz Mountains from the ridge tops.
There are miles of forest, abundant natural springs, and diverse plant communities in Russian Ridge's precious ecosystems. Coyotes often patrol the ridges, and plenty of other native wildlife can be spotted—so prepare for an epic hike during your next visit.