A Modern Mediterranean Retreat in the Heart of Silicon Valley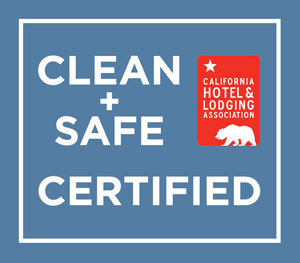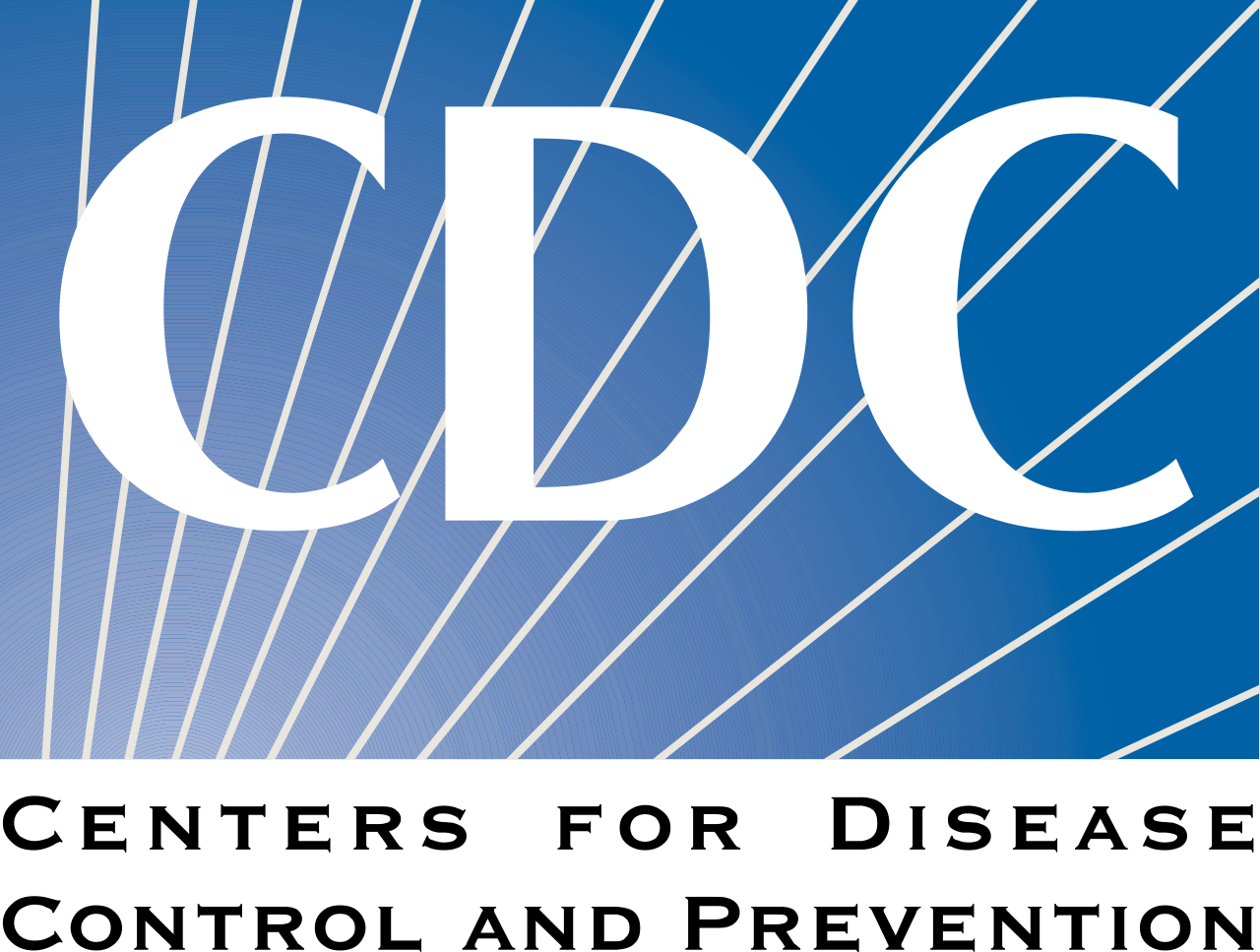 We have enhanced our protocols, completed rigorous training, and are leaning on strategic partnerships with the best of the best to help guide us through it all. These are just a few measures we've taken to show you how much we care , so you can rest easy during your next stay with us. Our certified Clean + Safe hotel is fully compliant with standards put forth by the Center for Disease Control and Prevention, as well as the guidelines put forth by the American Hotel Lodging Association, World Health Organization, and California Department of Public Health.
See Our Protocols
Learn more >
Endless Xtras

Complimentary full hot buffet breakfast featuring a made-to-order omelet station*
Complimentary Parking - Outdoor Lot and Underground Lot
Complimentary Wine Hour, Monday - Thursday 5pm-7pm*
Complimentary newspapers every morning including the San Francisco Chronicle (except Saturdays and Sundays)*
Complimentary WiFi
In-Room Keurig Coffee Makers with Starbucks Coffee
Complimentary Eye Masks & Ear Plugs
*Please note:

Some of the listed amenities might not be available as we adhere to new safety guidelines/measures.

Learn More
View All Specials >
Current Specials
Leaf your troubles behind at Hotel Zico. Stay September through October and enjoy 13% off your stay when you book a minimum of 3 nights.

Book Now

It pays to be an early bird. The earlier you book, the more you save. Receive 12%-35% off




Book Now
View Archive >
Staff Picks
Drive-Thru Crab Feed Fundraiser
Start the new year off right by lending a helping hand, and enjoy some delicious crab and seafood as your reward.

On January 9 from 4-6pm, Our Savior's Lutheran Church is hosting a fundraising event that will support veterans in California. What's better though, is that there is an incentive to donate: freshly caught crab and other meals that you can enjoy with the family. The dinners are to-go, so you can head back to your hotel room and dine in the comfort of your own suite. You'll find that food bought with good intentions makes the meal taste even better! Or at least that's what we think.
So grab the family and head to the location less than an hour from Hotel Zico to treat yourself to a delicious meal while also doing some good for the community. Now that's better than any other souvenir you'd bring home from the trip, isn't it?
Address:
1035 Carol Lane
Lafayette, CA 94549